LCRA plans to lower lakes for repairs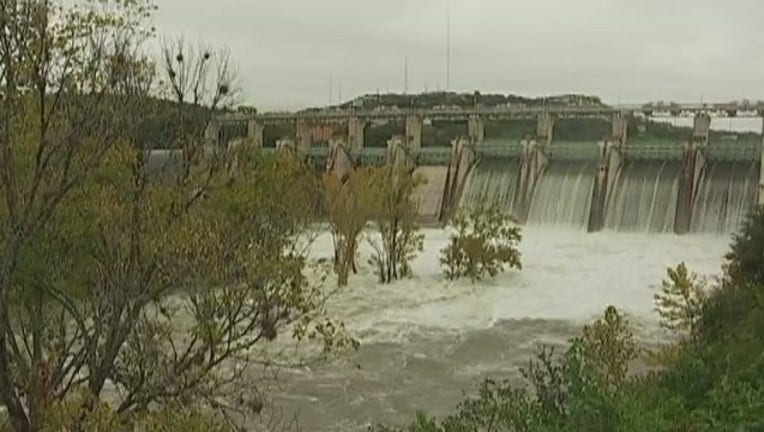 article
AUSTIN,Texas (FOX 7 Austin) - The Lower Colorado River Authority will lower lakes LBJ and Marble Falls for the first 8-weeks of 2019.
During that time, property owners along the Colorado and Llano Rivers can begin repairing and rebuilding from the heavy rain and flooding earlier this year.
Sunday through Feb. 23, lake LBJ will be dropped 4 feet and lake Marble Falls will be lowered 7 feet.
Residents will have time to remove debris and repair docks or retaining walls around the water.
All projects must meet permitting requirements before starting work.
For information on registering for a permit, visit the LCRA website at https://www.lcra.org/Pages/default.aspx.