Leander ISD middle school coach killed in Cedar Park shooting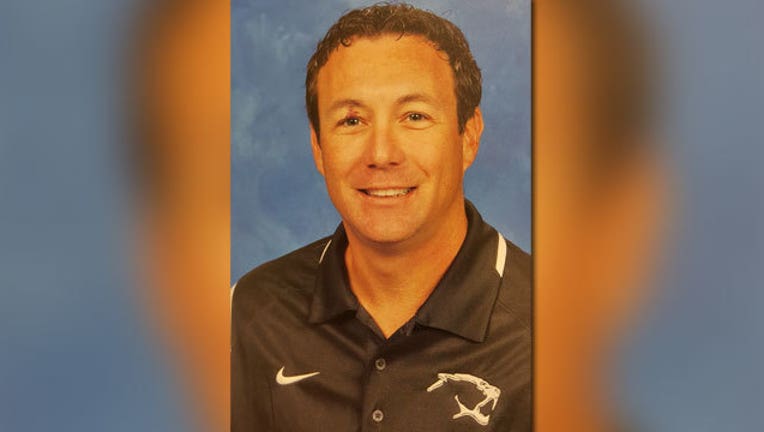 article
CEDAR PARK, Texas (FOX 7 Austin) - The Leander Independent School District says a crisis team will be on campus today to help students and staff deal with the loss of a Leander ISD middle school coach who was shot and killed over the weekend.
Coach Adam Ladner was shot at around 11:30 p.m. in the 1000 block of Savanna Lane after a dispute with a neighbor over a noise complaint, according to Cedar Park police.
Ladner's neighbor, Larry Wayne Smith, has been arrested and charged with murder.
Leander ISD says that Ladner coached a couple girls sports at Running Brushy Middle School as well taught at Leander ISD for many years.
The district released a statement about Ladner's death and what they planned to do saying:
Officials say that those with concerns or questions can call the school at 512-570-3300.
_
READ MORE:
Noise complaint leads to fatal shooting in Cedar Park