Leander Police: Alcohol involved in deadly crash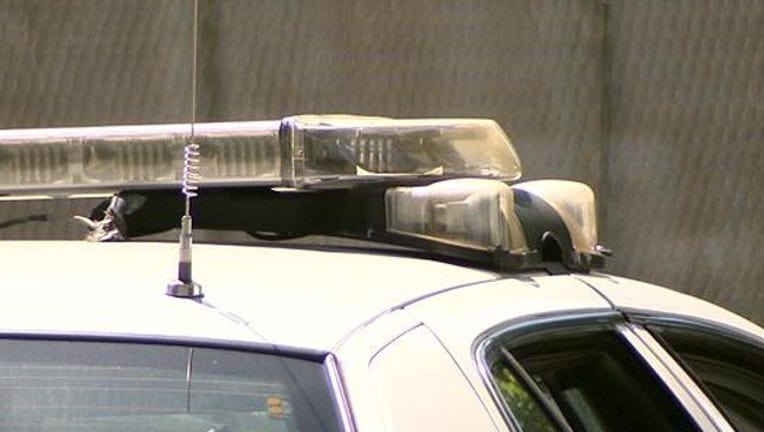 One person is dead after a two car crash in Leander. It happened near the intersection of Highway 183 and Toll Road 183A.

Two vehicles were involved in the crash. One driver was taken into custody for driving while intoxicated. The driver of the other vehicle was transported to the hospital with serious injuries. One person died at the scene.