Leander police investigating shooting incident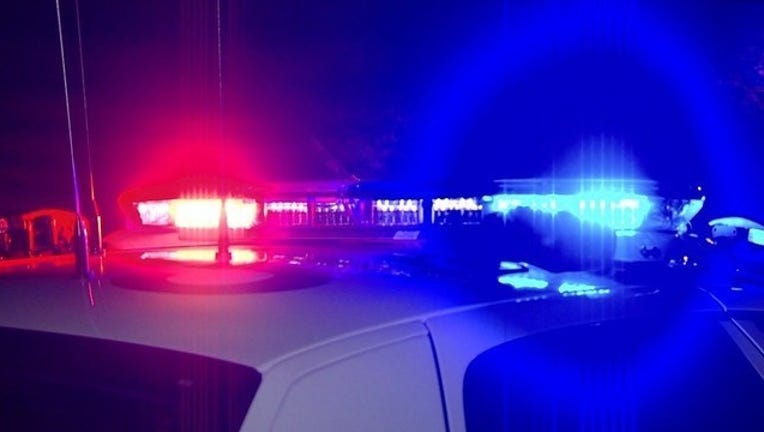 article
LEANDER, Texas - Leander police are investigating a shooting incident that happened on September 11 at around 8:30 p.m.
Police responded to a report of gunshots near the 500 block of Emma Rose.
When officers arrived they found out that an argument had started between two neighbors in the 900 block of Parkhurst Drive earlier in the night and that it had continued into the area of Emma Rose Trail and Mason Street.
Witnesses told police that the suspect fired two shots in the general direction of the victim. The suspect reportedly ran from the scene. No one was hurt.
Information led police to believe that the suspect was at a home in the 500 block of Emma Rose.
Police say because it was believed the suspect was armed with a gun, a SWAT team was called out to assist.
A robot was deployed after there was no response and when it didn't find the suspect SWAT entered the home and performed a search. The suspect was not in the home.
Officials say it's not believed there is any danger to the public as it's an isolated incident.
No arrests have been made.
Police say this is an ongoing investigation.