Leander police make arrest for graffiti threat at Rouse High School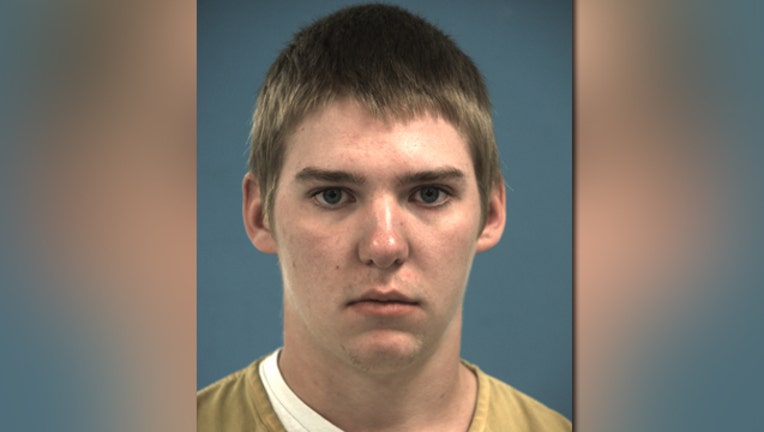 article
Police in Leander say they've arrested a 17-year-old in connection to a graffiti threat found in a bathroom at Rouse High School on October 4.
School officials reported to police on October 4 that graffiti was found on one of Rouse's bathroom walls stating that violence would happen on October 12. No incident occurred but the investigation into the threat continued.
Officers arrested Tyler Philip Contatore on October 17 and charged him with two felony charges: graffiti and exhibition of a firearm (which includes threatening to exhibit or use a firearm in or on any school property).
Contatore was arrested and booked in to the Williamson County Jail.