Learning more on UT Tower shooting 49 years later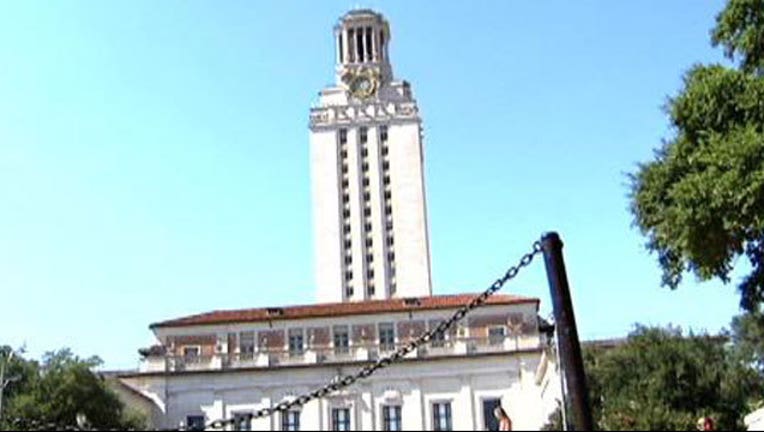 article
August 1 marked 49 years since the horrific shooting on the University of Texas campus.
Independent researcher John Moore shines a spotlight on how the sniper sought help just days before the 90 minute shooting spree that goes down in history as being one of the worst mass murders.
"The terror was there; they were scrambling," says Moore.
25-year-old Charles Whitman killed 16 people and wounded 32 others from atop the Clock Tower in 1966. He was finally taken down by former APD Officer Houston McCoy along with another officer.
Whitman was a student at the university and an ex-Marine who had previously complained of depression. It's something that John Moore has done extensive research on.
"He (Whitman) was able to appear to be normal but that's one of the problems with psychosis. A person can go from being real manic to absolutely calm. This is something that a few of his friends had noted in the accounts that I read. His personality had changed to some extent when they visited with him on July 31st, before the Tower," says Moore.
Over the years, more is being discovered about what happened. According to the Austin History Center, after Whitman's death, a malignant tumor was found in his brain. Doctors could not determine if it in fact had any affect on his behavior.
Still, Whitman reportedly sought help many times. Moore finds that Whitman was "telling a Dr. White on the Friday before the event, that he needed help and he needed help badly. That if they didn't help him he was going to go up in the tower and start shooting people with a deer rifle."
"He (Whitman) also said the same thing to a Dr. Maurice on March 29, 1966. He had gone to him seeking out problems for his headaches and issues he had been having. He wanted help because he had become violent and he recognized it," says Moore.