Livingston school bans Confederate flags on school property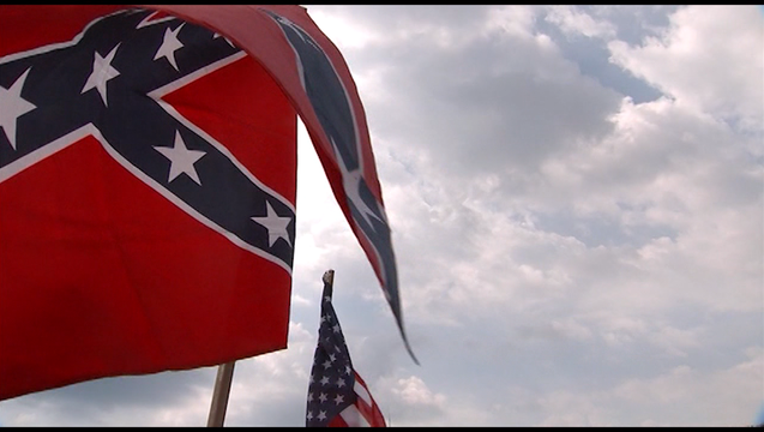 article
LIVINGSTON, Mont. (AP) — Park High School recently banned Confederate flags from school property because they believed they were meant to intimidate a newly enrolled black student.
School administrators held a community meeting in Livingston Tuesday to give people a chance to voice their concerns about how the issue was being handled.
Vice Principal Tom Gauthier said disciplinary action was taken against one student who had allegedly made racial comments in the weeks before the flags showed up. He said the comments were not made in the presence of the new student.
Gauthier said the new student does not feel threatened and asked to meet with one of the two boys who initially displayed the Confederate flag on his pickup truck.
Principal Lynn Scalia told the Livingston Enterprise (http://bit.ly/1XaWlO5 ) the one-hour conversation ended with the boys giving each other a hug.
___
Information from: Livingston Enterprise, http://www.livingstonenterprise.com