'Lizzie McGuire' actress Carly Schroeder ditching Hollywood for the Army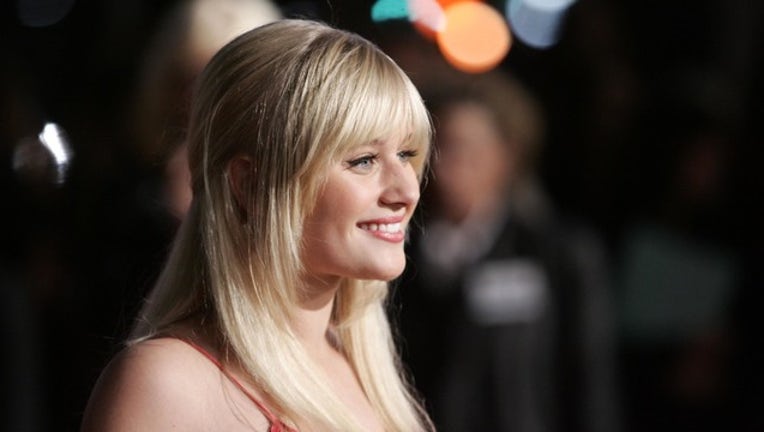 (FOX NEWS) - Carly Schroeder is trading fame for fatigues.
The former "Lizzie McGuire" actress has enlisted in the Army.
"I've been considering it for a while and it is a big choice, but thankfully my parents and my little brother were very supportive of me," Schroeder, 28, told TMZ on Wednesday. "My dad was actually in the Army, he was a Green Beret medic, and my little brother Hunter, he's in the Marines now."
Schroeder said that working with veterans and advocating for human trafficking victims was behind her decision.
---