Lockhart school resource officer arrested for stealing from nurse's office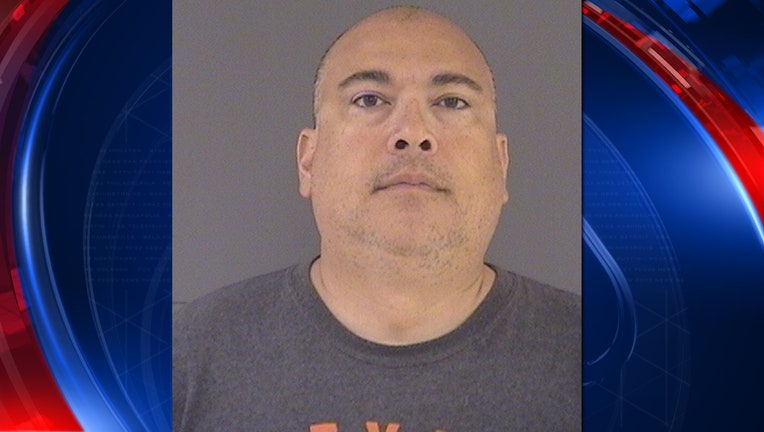 article
LOCKHART, Texas - A school resource officer has been arrested for allegedly stealing medication from the Lockhart Junior High School nurse's office.
The Lockhart Police Department arrested Chad Corbitt Friday for theft of a controlled substance from a clinic.
An investigation into medication disappearing from the locked nurse's office over the weekend allegedly revealed Corbitt's involvement.
Corbitt is a Lockhart PD officer assigned to Lockhart Junior High. LPD has assigned a new officer in his place.
"I am grateful for our staff who, by following the processes we have in place, was able to discover the concern quickly and report it," LISD Superintendent Mark Estrada said. "We are grateful to LPD for their swift response and assistance in the investigation and assigning a new officer to the junior high school immediately."
LISD says they are unable to release any further details as this is an ongoing legal matter.