Longtime Austin yoga studio closes its doors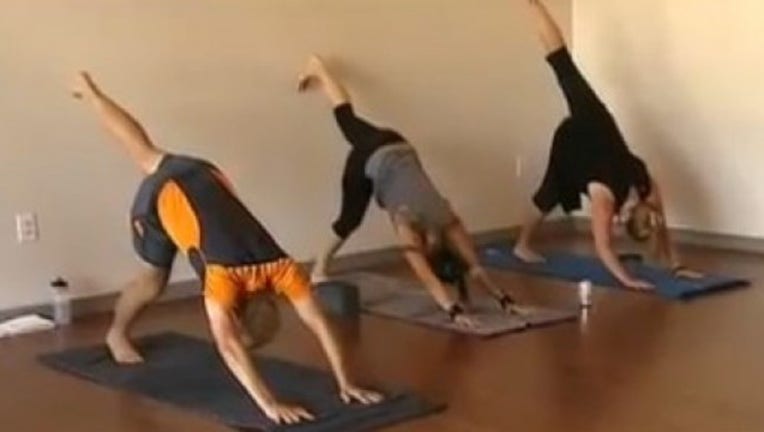 article
AUSTIN, Texas (FOX 7 Austin) - Yoga Yoga, one of Austin's oldest yoga studios, has closed its doors.
On their website, the company has posted "Yoga Yoga has closed." 
Flow Yoga will be taking over the two Yoga Yoga locations on Anderson Lane and at Westgate. Flow Yoga says they will be reaching out to former staff and instructors with job offers.
Flow Yoga is also offering a promotion to match memberships for former Yoga Yoga members who bring in their membership receipt.
"Although we're sad to see such an iconic brand as Yoga Yoga close, we're excited for the future of Flow and are thankful to all of you for keeping the Austin yoga community thriving," says a blog post from Flow Yoga owners Carolina Bolinger and Fennis Ho. 
Yoga Yoga has been a part of Austin since 1997.