Lottery scandal prosecutor seeks to subpoena Texas attorneys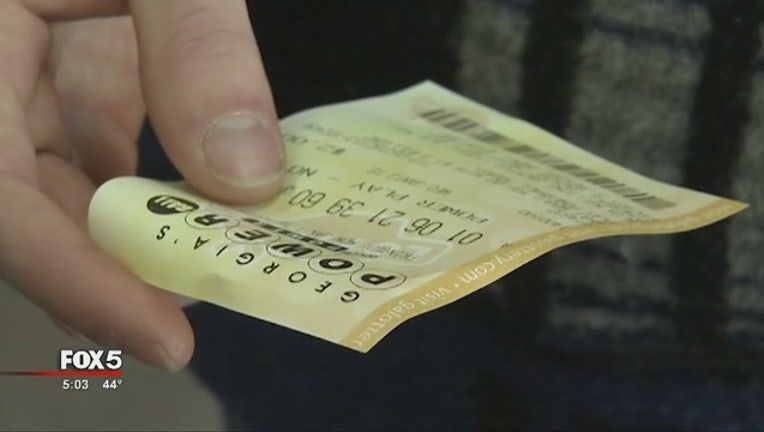 article
DES MOINES, Iowa (AP) — An Iowa prosecutor wants a judge to issue subpoenas for telephone and bank records of two Texas attorneys who he believes are connected to a former lottery computer security administrator who fixed lottery games in several states.
Assistant Iowa Attorney General Rob Sand filed documents Tuesday in the cases of Eddie Tipton and his brother Tommy Tipton, both of whom are charged with conspiring to rig and collect about $2 million in winnings from lottery games in Colorado, Wisconsin, Oklahoma and Kansas.
Sand is seeking subpoenas for J. Thad Whisenant, a Houston area family practice lawyer, and Luis Vallejo, a criminal defense attorney in La Grange, Texas.
Sand said that immediately after investigators attempted to interview Whisenant, he called Vallejo, who also shows up in Tommy Tipton's phone records. Vallejo "appears to have been financially involved" with Whisenant and Tommy Tipton, Sand wrote, so he is seeking bank records for Vallejo and Whisenant.
Whisenant and Vallejo aren't charged with any crime, and didn't immediately respond to messages.
The Tipton brothers and Robert Rhodes, a friend of theirs who also is from the Houston area, are awaiting separate trials in Iowa on allegations that they conspired in the lottery ticket scheme.
Eddie Tipton's attorney, Dean Stowers, said he's confident both Tiptons will be exonerated.
"The Iowa DCI and attorney general continue to use the media to carry out a misguided, untimely investigation in far-away places based on false claims and assumptions," he said.
State criminal investigators and Sand's office released a statement Wednesday asking the public to call the Iowa Division of Criminal Investigation if they have "any information about lottery-related actions or lottery-related statements by Vallejo or Whisenant, or any relationship either has with Eddie or Tommy Tipton."
Eddie Tipton was found guilty last year of tampering with a 2010 Hot Lotto drawing for a $16.5 million jackpot. The ticket was passed to associates of his who unsuccessfully tried to cash it. An appeals court recently threw out one of two fraud charges against him.
Tipton worked on computers at the Iowa-based Multi-State Lottery Association, a vendor used by 37 state and territorial lotteries to draw numbers for several lottery games.
Prosecutors believe he installed an algorithm in the number generating computers that allowed him to predict winning numbers on specific days of the year — Nov. 23 and Dec. 29. All six jackpots linked to the alleged fraud were drawn on those dates between 2005 and 2011.