Making kids stop bullying by making their parents pay big bucks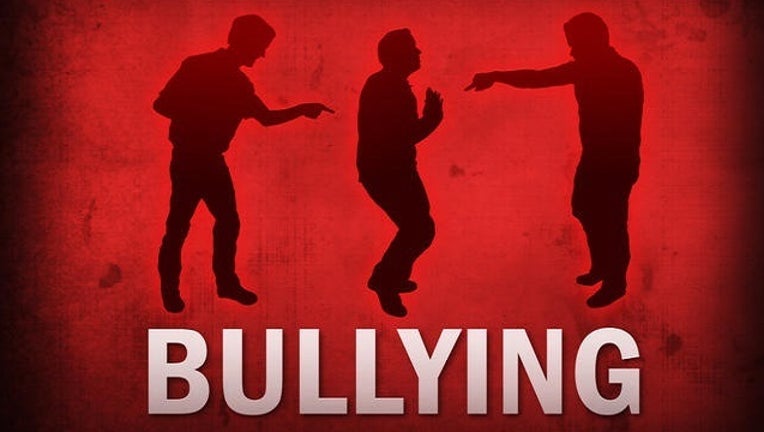 article
SHAWANO, Wis. (WTXF) - Bullying has been a rite of passage for too long. Now, some cities are trying to stop it by pressuring parents to make their kids quit it.
Shawano, Plover and Monona in Wisconsin passed anti-bullying ordinances. Parents can be fined if their child's behavior is considered bullying.
In Shawano, there will be a warning and the parent will have 90 days to address their child's behavior. Then, if police determine the child is still bullying, the parent will have to pay a $366 fine. Two offenses in a year will lead to a $681 fine.
"We feel without getting the parent involved, just giving a ticket or fining someone out of this isn't the answer," Shawano Police Chief Mark Kohl told Fox 11 Green Bay.
He added, "This isn't generated towards the kids being kids, some playground banter. This is the person that is meticulously using social media or saying things that are vulgar in an attempt to hurt, discredit, and really demean a person."
"I think something needs to be done for sure," said parent Robert Riesterer. "I know my son comes home and he's just not too happy some days."
"They have three months where maybe their kid can go to counseling and move on from there and maybe get to know the situation at hand and why they bullied to begin with," said another parent, Kylee Jones.
But a few parents question how the ordinance will be enforced because labeling someone a bully can be subjective.
The police chief reported neither Plover nor Monona have issued fines yet, and he hopes Shawano never has to either.