Man accused of sexually assaulting 1-year-old gets beaten by girl's father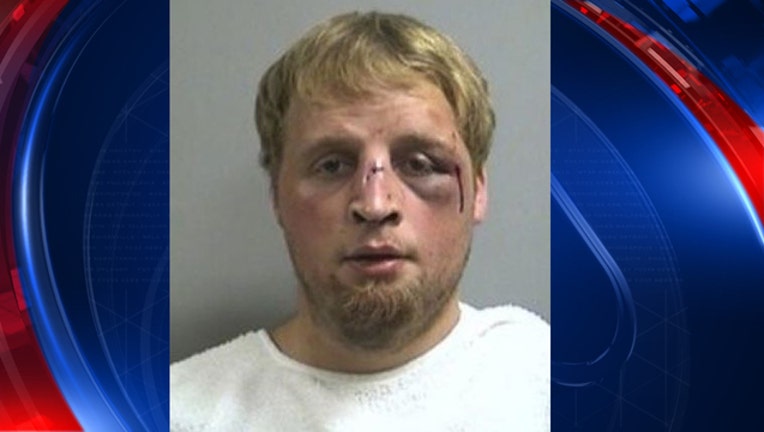 article
KANSAS CITY, Mo (WJBK) - A babysitter accused of molesting a 1-year-old girl was tackled, hit with a dresser, and punched several times by the child's father before his arrest in Kansas City, Missouri, last week, according to police.
According to Fox 4 in Kansas City, the child's relatives left their girl in the care of a family friend, Jayson Newlun, when they left to go to the store. The family said they forgot food assistance paperwork and returned five minutes after they left.
After the girl's mom caught Newlun allegedly sexually assaulting the child, she alerted the girl's father, who then attacked him, according to investigators.
The child's mother said that before the officers arrived, she told Newlun, "I hope you go down for this." He replied, "I do too," Fox 4 reported.
When he was read his Miranda rights, he didn't give a statement and asked to speak to an attorney.
Newlun has been charged with child molestation in the first degree and statutory sodomy.
Newlun is being held on a $250,000 cash-only bond and his next court date is July 18. If he is convicted, he faces at least a decade in prison.