Man and 9-year-old passenger killed in small plane crash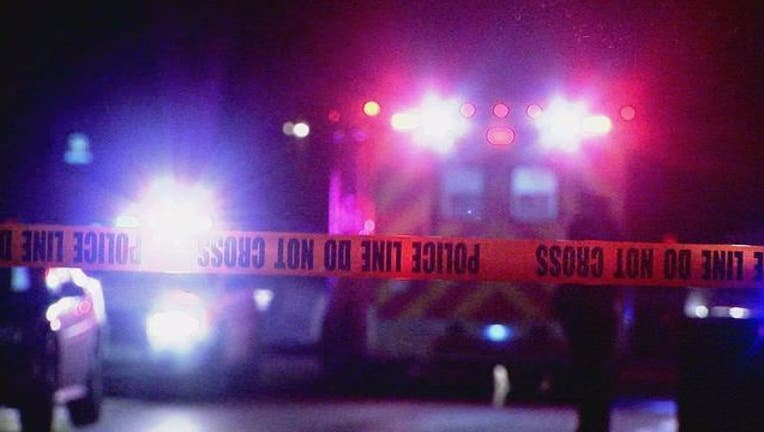 article
STONEWALL, Texas - A man and a 9-year-old girl were both killed in a small plane crash.
The incident happened in Gillespie County south of Stonewall, Sunday evening.
The Texas Department of Public Safety identified the pilot as 39-year-old Shane Lee Buck of Fredericksburg and the 9-year-old girl who was also on board the single-engine plane has not yet been released.
Authorities said the plane went down in a pasture about a mile south of Stonewell.
The Federal Aviation Association is currently conducting an investigation into what led the small plane to crash.