Man arrested after body found in Dripping Springs home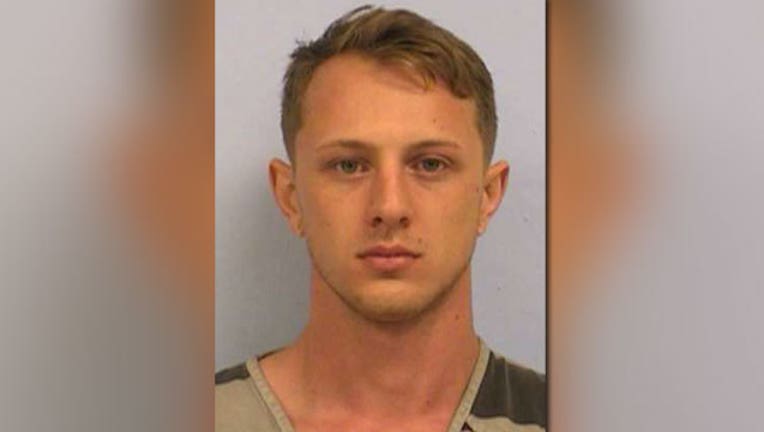 article
A 24-year-old man has been arrested in connection to the death of person whose body was found in a home in Dripping Springs.
The Travis County Sheriff's Office says deputies responded to the 10000 block of Sandy Beach Road for a check welfare call on July 23rd at around 10:30 a.m.
Officials say the person who made the call said that their employee had not shown up for work for several days.
Deputies arrived and found a body inside the home that officials say was in an advanced stage of decomposition.
An autopsy has been performed but officials say there are unanswered questions based upon the injuries. The identity of the victim has also not been released.
Officials arrested Skye McMillon and charged him with tampering with or fabricating physical evidence which is a second degree felony. McMillon is being held on $100,000 bond.
Criminal charges could be added or changed once the investigation is complete.