Man arrested after hotel room standoff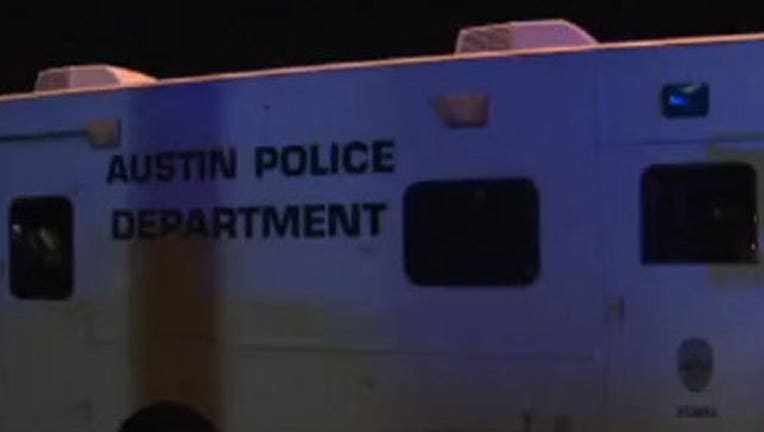 article
A man is arrested after police say he claimed he had weapons and barricaded himself in a Northwest Austin hotel room.
It started around 7 p.m. on November 15 when APD received a 9-1-1 call abut something going on at the Hampton Inn on Braker near Mopac.
When they arrived, officers knocked on the suspect's door and the man refused to open it. He reportedly told police he had weapons in his room.
Police tried to talk to him through the door and over the phone.
A few hours later they set up an explosive device to send in and that's when the man opened up the door.
Officers say the man was combative so they had to use a Taser on him before taking him in to custody.
APD says he was building small fires in his room. 
No word on if the man had any weapons on him.