Man arrested for allegedly sexually assaulting student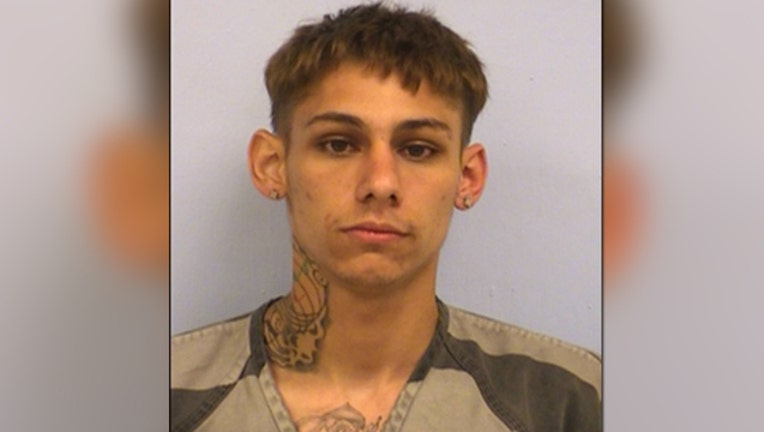 article
A man has been arrested for allegedly sexually assaulting a female student.
Police say 22-year-old Isaac Sosa followed the student to Anderson High School and demanded that she get inside his car.
That's when he allegedly threatened to kill her if she refused to have sex with him.
Police say Sosa then took the victim to an alley behind a nearby cafe and raped her. Sosa is also accused of beating her. 
Sosa confessed to the crime, police say, and he's now charged with sexual assault. He is being held on a $75,000 bond.