Man arrested for allegedly stealing thousands of dollars in jewelry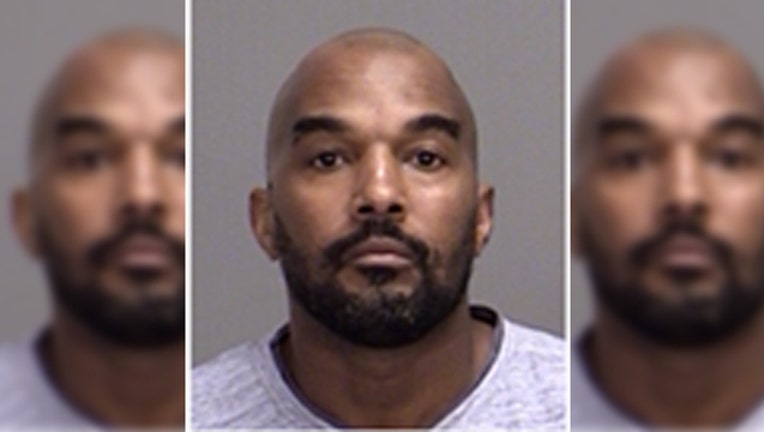 HOUSTON (FOX 7 Austin) - A man has been arrested for allegedly stealing thousands of dollars' worth of jewelry from department stores throughout north and southeast Texas.
43-year-old Demond Lamont Finister was arrested for burglary and possession of a criminal instrument by the College Station Police Department Thursday in connection with a joint investigation between Texas Department of Public Safety Special Agents and the Harris County Sheriff's Office.
Investigators with the DPS' Criminal Investigations Division and HCSO worked alongside loss prevention officers from a department store chain to catch Finister who is suspected of recently burglarizing several department store chains.
Finister allegedly broke into a JCPenney store in College Station Thursday night and was pulled over on SH 6 shortly after the burglary.
A search of his vehicle led to the discovery of approximately $25,000 worth of jewelry in a backpack. A search warrant for Finister's Houston-area motel room was obtained and investigators recovered approximately $80,000 worth of stolen jewelry, allegedly taken from a JCPenney department store in Hurst.
In addition to the recovered jewelry from JCPenney, several thousands of dollars' worth of jewelry from other department store chains was also recovered in the search.
The investigation is ongoing. No further information was available.