Man arrested for climbing South Congress construction crane had meth on him
AUSTIN, Texas - The Austin Police Department has released that the man who was arrested for barricading himself for hours on top of a crane off of South Congress Avenue had methamphetamines on him at the time of his arrest. 
38-year-old Camron Greer had climbed a high rise crane in South Austin in the early morning of Monday, October 21. 
The road was shut down for four hours while negotiators with APD and ATCEMS tried to communicate with Greer. Construction was also halted on three seperate construction sites in the nearby area.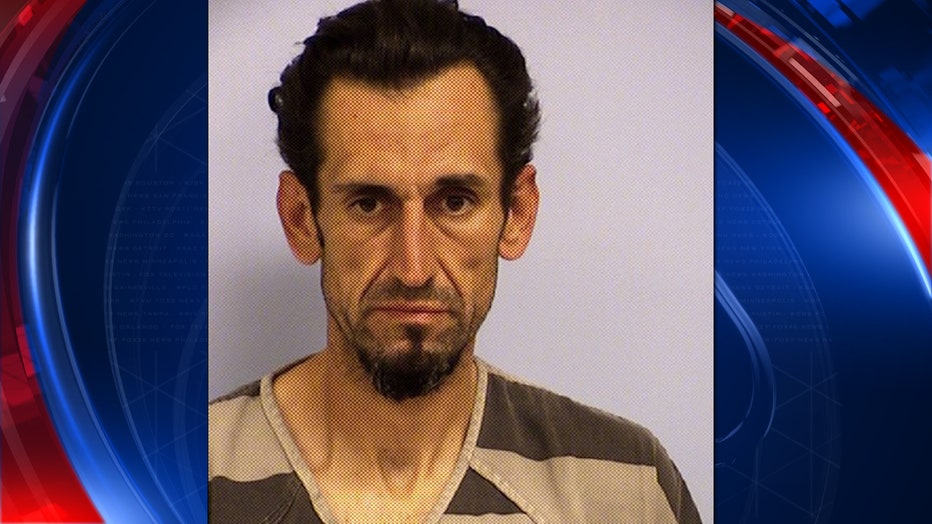 38-year-old Cameron Greer (Austin Police Department / FOX 7 Austin)
Police say Greer came down willingly a little before 9 am.
Police officers searched his backpack once he was in custody and location a glass pope that is commonly used to smoke methamphetamines. A pill bottle was also found with a crystal substance inside of it. The substance tested positive for methamphetamines, according to the police. 
---
RELATED
Man arrested after climbing South Congress construction crane