Man arrested for faking heart attack 20 times at restaurants to avoid paying bill, reports say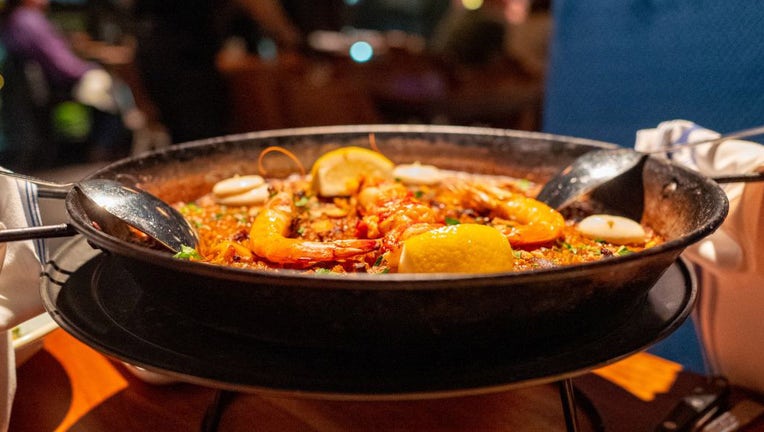 article
ALICANTE, Spain - A 50-year-old man from Lithuania was recently arrested in Spain after allegedly faking heart attacks at several restaurants in order to avoid paying the bill, according to multiple local news reports. 
The man, who was identified only as Aidas J. but has become known locally as the "gastrojeta," has tried the scam at least 20 times over the past year at different restaurants near Alicante, according to the Spanish newspaper El País and Spain's EFE news agency.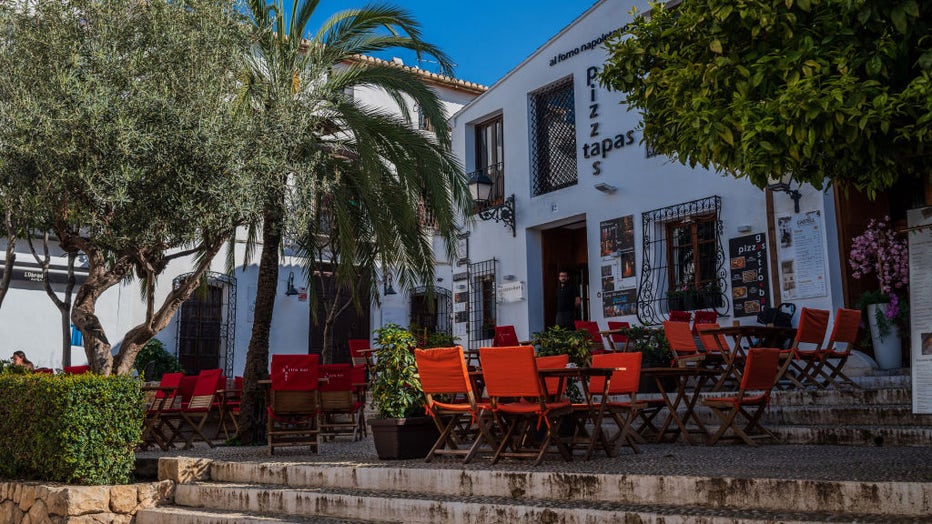 FILE - The Altea old town is pictured in Alicante, Spain. (photo by: Nano Calvo/VW Pics/ Universal Images Group via etty Images)
Most recently, the man ordered a seafood paella and two whiskeys at the El Buen Comer restaurant-tapería in late September and had a bill of 34.85 euros (about $36.80 USD), the newspapers reported.
The man attempted to leave without paying, but restaurant staff stopped him and noted how he still needed to pay the bill, according to EFE, citing El Buen Comer manager Moisés Doménech.
The scammer became visibly upset and said he was going to get the money from his hotel room, EFE reported. When staff refused to let him leave without paying, the man dramatically threw himself on the ground and pretended to have a heart attack, according to the news outlet.
Not fooled, the staff called the police instead of an ambulance, and the man was recognized by local authorities, according to EFE. 
The restaurateurs said the man doesn't speak Spanish well, although he does seem to understand it, El País reported. 
The man's image had reportedly been shared among many area restaurants to try and stop him from striking again, according to the local news outlets. 
The Alicante National Police did not immediately respond to a request for comment. But a spokesperson told Insider that the man was, indeed, a repeat offender. 
"He was arrested multiple times in the city of Alicante. The modus operandi was the same," the spokesperson told Insider. 
The man refused to provide an address to authorities and was taken into custody, and the case was handed over to the local judiciary, Insider reported. 
The police spokesperson added that they were aware of the man being sent to prison, though they didn't know how long for, or if he was now free, according to Insider.
Images shared online by El País showed the man appearing in a local courtroom.
This story was reported from Cincinnati.