Man charged in auto-parts shop owner's beating, decapitation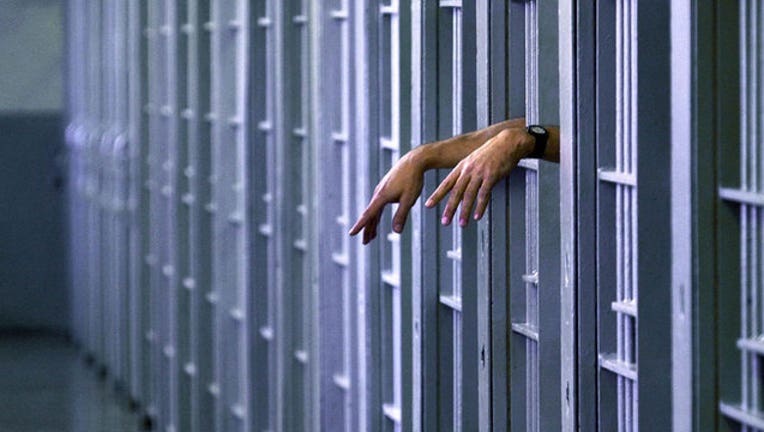 article
HOUSTON (AP) — A 62-year-old man has been arrested and charged with murder in the beating and decapitation of a Houston auto-parts shop owner.
A police statement says Raymond Jackson was arrested Friday in the death of 58-year-old Enayatolah (eh-NYE'-yah-toh-lah) Khorsand (kohr-SAND') at his shop in southern Houston.
Homicide detectives say passers-by reported shortly before 9 p.m. Thursday that Khorsand's decapitated body was found lying on the floor of his shop. Investigators determined that Jackson was a regular visitor to the shop.
No motive for the killing has been determined.