Man charged with murder of San Antonio woman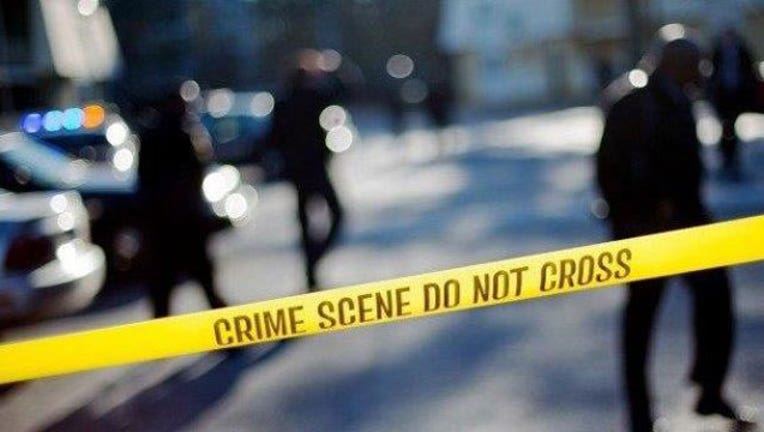 article
The Kerr County Sheriff's Office has charged a man with the murder of 26-year-old Magan King of San Antonio. 36-year-old Eric Daniel Auld was taken into custody by the sheriff's office. 
According to police, an investigation into the missing status of Magan King began on Wednesday, November 2, 2016. The investigation led officers to the Auld Ranch in West Kerr County. Officers were told that this was the last place Magan was seen. 
On Friday, November 4, a search warrant was issued for the ranch. The ranch was searched with the assistance of a Department of Public Safety helicopter and several DPS Troopers, the Travis County Search and Rescue Unit and search dogs, and the Texas Department of Criminal Justice search unit consisting of dogs and officers on horseback. 
During the search, the vehicle that the victim was last seen in was located in a remote location on the ranch. The vehicle had been loaded onto a trailer. The search also resulted in other evidence. 
An anthropologist team from the Texas State University will be on site to continue the search. 
This is an ongoing investigation and will be updated with more information as it becomes available.