Man convicted of kidnapping Fort Worth 8-year-old sentenced to life in prison
FORT WORTH, Texas - A convicted kidnapper was sentenced to life in prison Thursday morning in a Fort Worth federal court.
Michael Webb kidnapped an 8-year-old girl in May as she was walking with her mother. They were in the Ryan Place neighborhood, south of Downtown Fort Worth. He held the girl captive for eight hours.
Newly released video from a police interview shows Webb admitting to his crime.
The victim's family was very quiet, but also showed obvious gestures of relief when the judge announced the sentence.
It was also revealed that Webb, as with his trial, tried to skip his sentencing and not attend.
The 51-year-old career sexual predator gave no reaction as Judge Reed O'Connor handed down the punishment.
The judge, after reading aloud an extensive list of Webb's crimes over several decades, told Webb's attorney, "I don't believe society is adequately equipped to deal with him."
"I'm not sure any sentence could give this family or this victim any measure of comfort, but to the extent any could, I think a life sentence, knowing he could never be a danger to them or to anyone else in this community. That has to, I hope that gives them a sense of comfort. That's what we wanted," U.S. Attorney for the Northern District of Texas Erin Nealy Cox said.
In September, Webb chose to not be present for his own trial. It took a jury less than 15 minutes to convict him for grabbing an 8-year-old girl off the street while she was on a walk with her mother in a Fort Worth neighborhood.
The kidnapping happened in May. A doorbell camera captured the end of the kidnapping.
Two Good Samaritans helped police locate Webb and the girl at a hotel in the Fort Worth suburb of Forest Hill.
Police said she was sexually assaulted.
After his arrest, Webb gave investigators graphic details in a video confession of how he harmed the girl and how he planned the entire incident.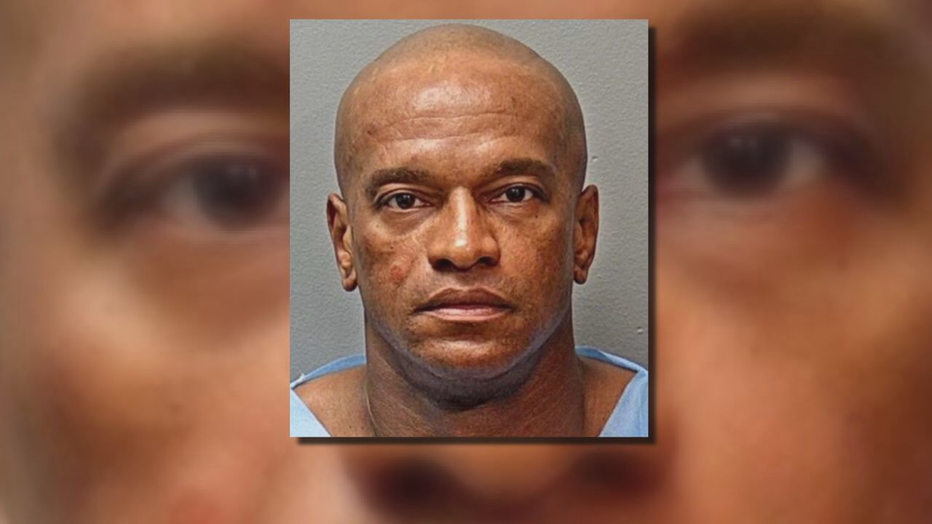 Webb signed a document informing the judge that he did not want to attend his sentencing, but the government fought that, and he was forced to face his victim's family.
"I'm not sure what to make of it. We opposed his desire not to attend and we made sure he was here and the judge considered the fact that he was here," Nearly Cox added. "The victims have rights to see the defendant sentenced and we wanted that for this family."
The victim's privacy all along has been respected, as with her parents.
When asked about the victim, the U.S. Attorney said that she's continuing to heal from it all.
Related