Man denies role in 1991 slaying of 5-year-old New Jersey boy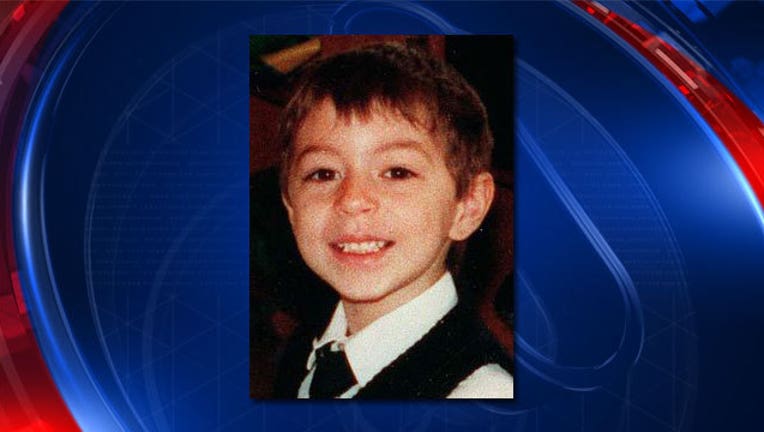 NEW BRUNSWICK, N.J. (AP) — A man who has been mentioned as an alternate suspect at a woman's New Jersey trial over the killing of her 5-year-old son has denied any role in the boy's 1991 death.
Bernard McShane took the stand Wednesday in the murder trial of Michelle Lodzinski. She was living in Port St. Lucie, Florida, when she was charged in 2014 with killing Timothy Wiltsey.
A defense witness had testified last week that McShane told him he had killed the child. But McShane testified as a rebuttal witness, saying he had never been to New Jersey before traveling from Arizona to testify.
McShane's testimony came a day after Lodzinski told the judge she would not testify.
Lodzinski first told police Timothy disappeared from a carnival in Sayreville, then said he was abducted.