Man dies after falling into flooded creek in Fayette County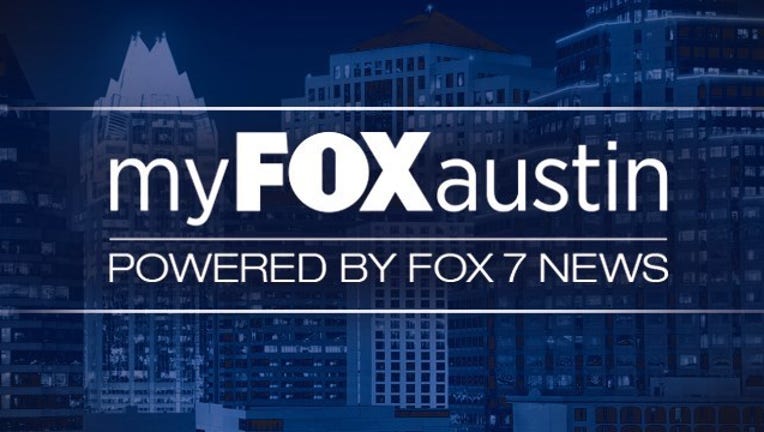 article
FAYETTE COUNTY, Texas - 77-year-old Jimmy Lehmann was repairing a fence on his property off of Catfish Lane when he fell into the creek.
The Fayette County Sheriff's Office says it happened on April 25th. They received a call about a man falling into the creek at around 3:30 p.m.
Fayette County Deputies, Texas Parks and Wildlife Game Wardens, the La Grange Fire Department, and Fayette County EMS responded to the property where the incident occurred.
Officials say Lehmann's body was located in the water by a joint effort search involving authorities and family members.