Man exchanges gunfire with Georgia police officer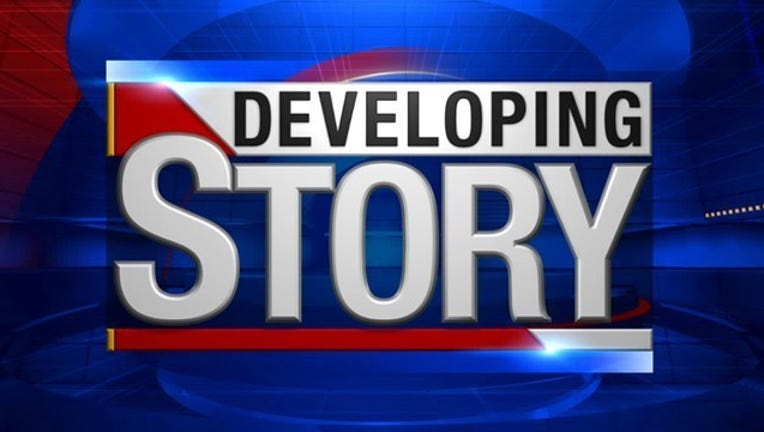 article
VALDOSTA, Ga. (AP) — Authorities say a suspect exchanged gunfire with a police officer in south Georgia, but it's unclear if anyone was wounded.
Lowndes County Deputy Coroner Brad Carter said Friday he had not been notified of any deaths. Coroner Bill Watson was not answering his cellphone.
A news release from the city of Valdosta says a police officer was called early Friday to investigate a report of property damage. That officer encountered a man in the parking lot of an apartment complex, and they exchanged gunshots.
Valdosta city spokeswoman Sementha Mathews said she could not give further details, including whether anyone was injured.
The Georgia Bureau of Investigation is looking into the shooting.