Man found dead in Buda home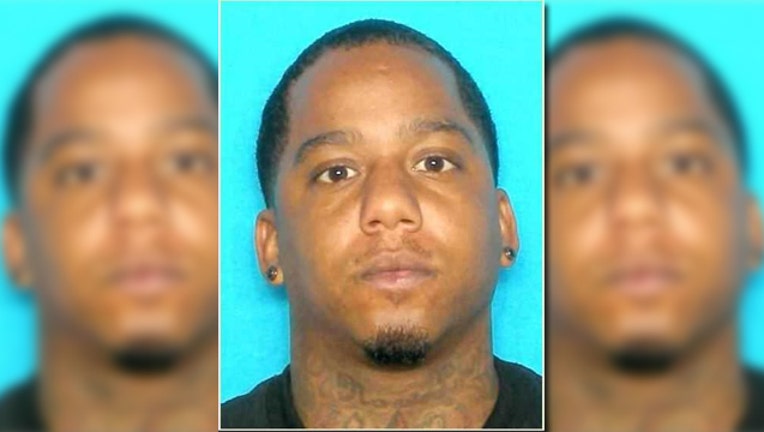 A 36-year-old man was found dead in Buda, Texas on Thursday morning, according to the Hays County Sheriff's Office.
Authorities say they responded to a residence in the 200 block of Brandons Way for a welfare concern. When deputies arrived, they found Brandon Lamont Fotnette deceased. The Travis County Medical Examiner's Office has ruled his death a homicide. 
The investigation remains ongoing. Authorities say there is no public safety concerns.