Man found dead inside pickup truck in Killeen Sunday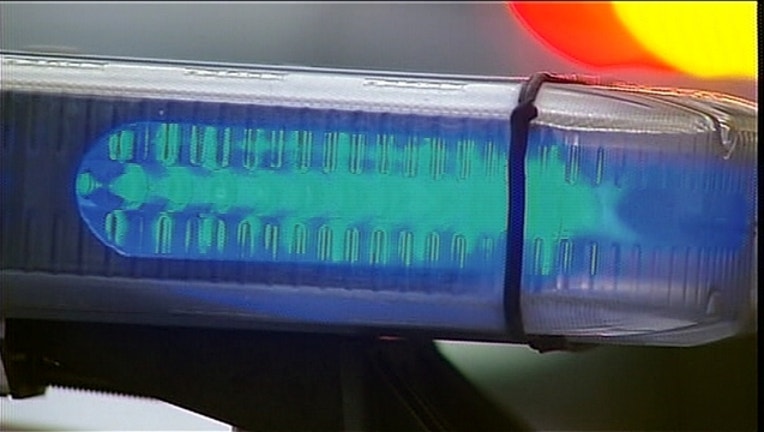 KILLEEN, Texas (FOX 7 Austin) - A man was found dead inside a pickup truck in Killeen Sunday morning and his death has been ruled a homicide.
According to a release from the Killeen Police Department, officers were called to the area of Clear Creek Road and Golden Gate Drive in Southeast Killeen around 11:05 a.m. June 30 in reference to a suspicious vehicle. Inside, they found an unresponsive man, identified as 33-year-old Seth Ward inside a pickup truck.
Ward was pronounced dead at 11:28 a.m. and an autopsy was ordered.
According to the release, the preliminary investigation indicates Ward's death is the result of a homicide and detectives with the Homicide Unit are investigating.
Anyone who may have seen Ward between Saturday June 29 and Sunday morning or anyone with information is asked to contact Crime Stoppers at 254-526-TIPS (8477) or go online. Tips can also be submitted anonymously through the P3Tips App for iOS or Android.
All information is confidential and anonymous and if your tip leads to the arrest of the person or persons responsible, you could be eligible to receive a reward of up to $1,000 in cash, the release says.