Man holds puppies out of car window; arrested for possession of meth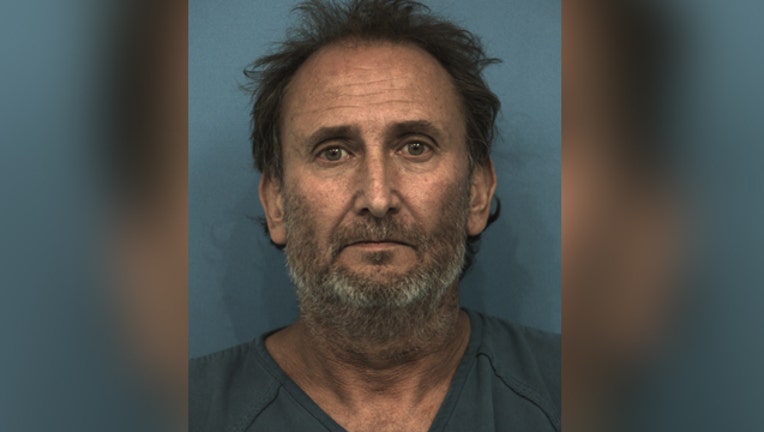 article
Round Rock Police arrested Martin Morris, 53, and charged him with possession of a controlled substance after he was spotted riding around in his car, holding puppies out of the window attempting to sell them while high on meth.
According to police, Morris was driving around the parking lot of the PetSmart on the 2700 block of South I-35 holding puppies out of the window. A witness called police after they spotted Morris holding a tan puppy "completely out of the car window" and even placing it on the roof of the car.
Police said Morris, had multiple puppies in the backseat of his car behaving aggressively towards each other.
According to the arresting officer, Morris was showing signs of being high; twitchy, soiled shirt and pants, excessive nervousness. While speaking to Morris, the officer spotted a used syringe inside of the car. Morris admitted shooting meth the day prior and was still high.
Morris was arrested and taken to the Williamson County Jail and is being held on a $75,000 bond.