Man recovered after search at McKinney Falls State Park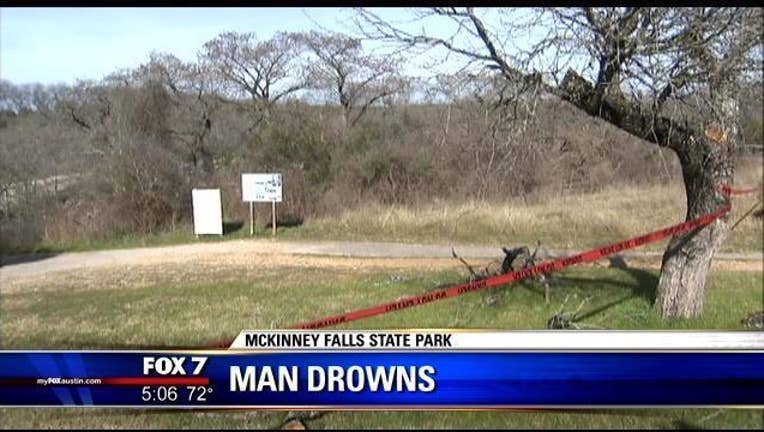 article
AUSTIN, Texas - ?
A man drowns at Mckinney Falls State Park Thursday afternoon.
Austin-Travis County EMS says a man in his 20's had been in the water about 50 minutes before he was found.
Witnesses watched him go under in the upper falls area of the park and called 9-1-1.
Starflight helped out with the search.
The man's name has not been released.