Man robbed while mowing his lawn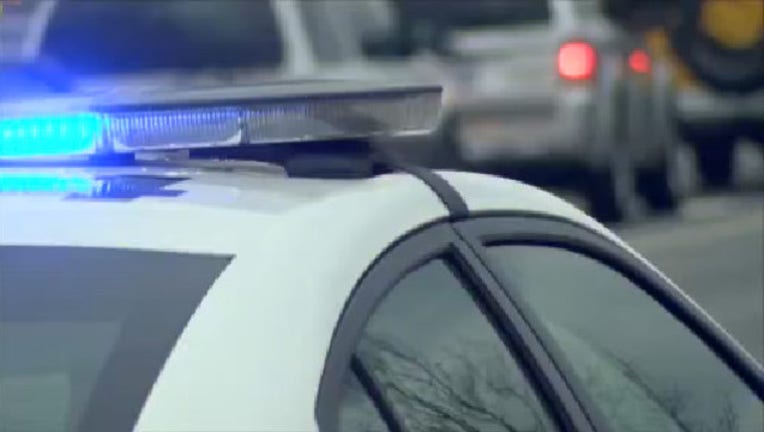 article
KYLE, Texas - Kyle police are investigating an armed robbery of a man who was in the midst of mowing his lawn.
It happened around 10:05 a.m. in the 100 block of Musgrav in Kyle, Texas on Wednesday.
The victim told police he was mowing his front lawn when he was approached by two black males carrying hands guns and assaulted with a crow bar.
One suspect is described as having a dark complexion, about 6 feet tall, weighing around 250 pounds, wearing a black hoodie and a black mask.
The other suspect is described as having lighter complexion, 6 feet tall, wearing a red hoodie and no mask. The victim also said the light complexion suspect had a distinctive mole on his face near his nose.
Kyle Police Chief Jeff Barnett said the suspects fled the scene in a late model red four-door Mitsubishi SUV.
Anyone with information about the incident is asked to call the Kyle Police Department at 512-268-3232.