Man shoots wife dead, wounds 2 others before killing self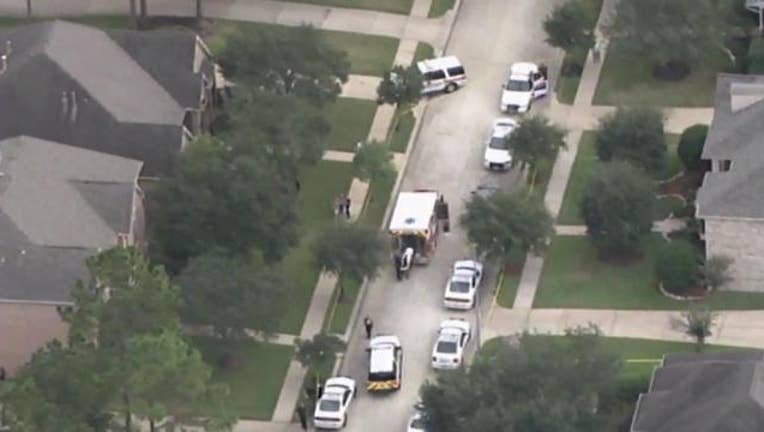 article
CYPRESS, Texas (AP) -- A man opened fire on his wife, another woman and another man at his suburban Houston home, killing his wife and critically wounding the other woman before killing himself.

The incident happened in the middle-class Cypress suburb of Houston. Constable Mark Herman of Harris County Precinct 4 said a woman believed to be a daughter of the couple reported a shooting at the home shortly before 2:30 p.m. Wednesday.

Deputies arrived to find four people shot, with the man and his wife dead, a woman wounded in the head and the other man wounded in the arm. Herman says the woman was airlifted in critical condition to Memorial Hermann Hospital in Houston, while the male victim was taken by ambulance to a suburban hospital.

No identities or motive have been released.
Copyright 2015 The Associated Press. All rights reserved.