Man steals car in San Marcos, crashes and dies on I-35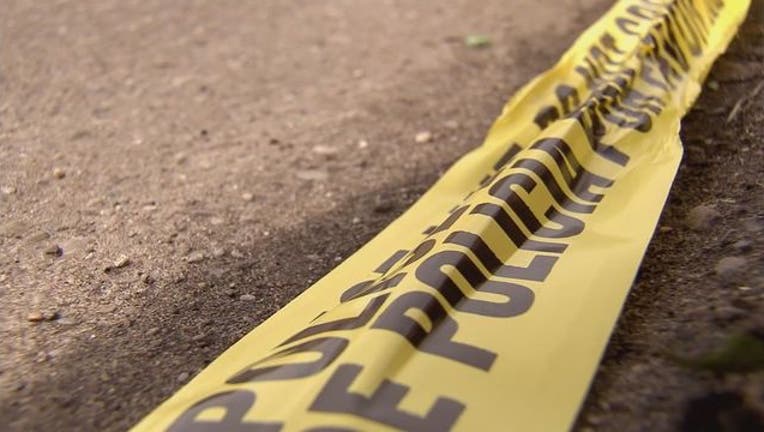 SAN MARCOS, Texas (FOX 7 Austin) - One person is dead following a car accident that shutdown southbound I-35 on Sunday morning. A suspect had stolen a car in San Marcos and attempted to make a getaway on southbound I-35 when he crashed into the back of a semi-truck, resulting in his death. 
26-year-old Juan Martinez of New Braunfels was pronounced dead at the scene. 
According to the San Marcos Police Department, police officers were dispatched for a stolen vehicle. A victim was getting food in downtown San Marcos around 2 a.m. and left his 2008 Audi A4 running and unattended in the 100 block of South Guadalupe Street. 
Martinez jumped into the victim's car and fled while it was unattended. 
According to the victim, he pursued Martinez in a friend's vehicle and followed him onto southbound I-35. Martinez crashed the stolen vehicle into a semi-truck on the highway, killing him.
All lanes of southbound I-35 were closed and diverted to the frontage road from approximately 2 a.m. to 8 a.m. on Sunday, April 21. This is the second fatal collision in San Marcos in 2019. 
---
RELATED
Drunk driver crashes into police car making DWI arrest
Police look for more victims of sex assault suspect
Beloved parrot believed to be stolen from Wonder World Park
San Marcos HS teacher accused of inappropriate relationship with student
San Marcos police need help finding maroon SUV involved in hit-and-run