Man transported following vehicle rescue on SH 71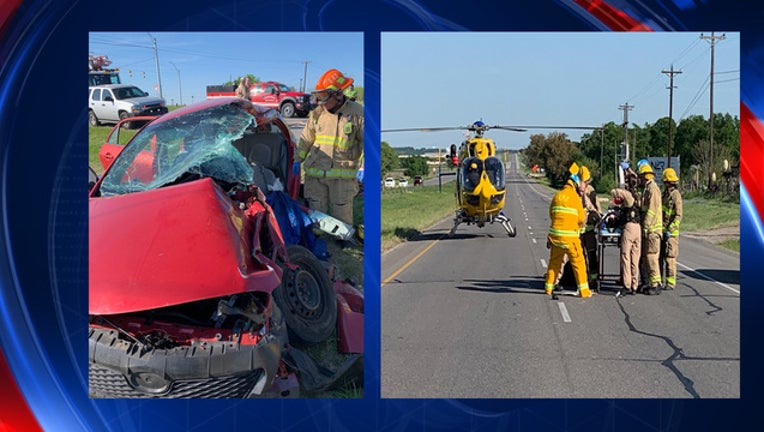 GARFIELD, Texas (FOX 7 Austin) - A man has been transported with critical life-threatening injuries following a vehicle rescue on SH 71 Tuesday afternoon.
According to ATCEMS, multiple units responded to a vehicle rescue with a patient reported pinned and unconscious at 4:51 p.m. on SH 71 at Wolf Lane in Garfield. STARFlight was dispatched to the call and an area was cleared for the helicopter to land.
At 5:01 p.m., the patient, a man in his 30s, was declared a trauma alert and emergency crews were in the process of removing him from the vehicle. 
The man was finally removed from the vehicle at 5:07 p.m. and treated, and according to ATCEMS, two possible additional patients were being evaluated as well.
The man was transported to Dell Seton at 5:43 p.m. and one additional patient refused transport, ATCEMS said.