Man tries to cross Hwy 46 after hitting guard rail, hit by another car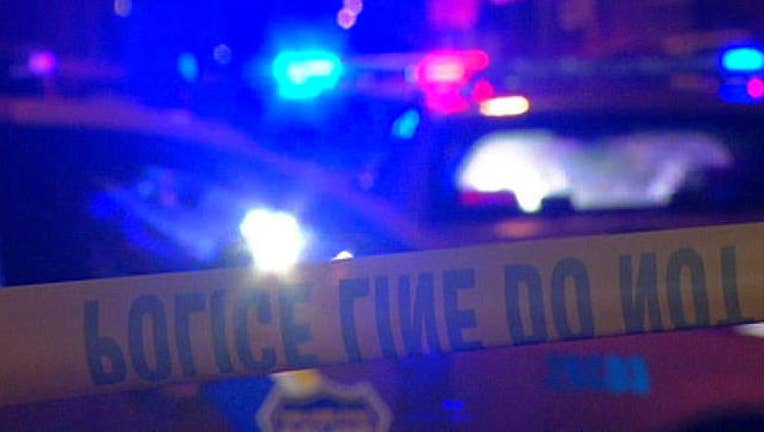 A man was hit by a car while he was attempting to cross the southbound lanes of Highway 46. According to police, the man who was crossing the highway had just lost control of his own vehicle and struck a guard rail. 
Officers with the New Braunfels Police Department were called to the 1100 block of State Highway 46 shortly after midnight on Tuesday, July 5, 2017. During their investigation, officers learned that 32-year-old Rudy Varela Jr. was driving a white Volkswagon Jetta southbound on the highway when he lost control of his vehicle. 
Varela struck a guard rail on the inside lane of the highway. 
Varela then left the disabled vehicle and attempted to cross the highway on foot. 
While crossing the southbound lanes, Valera was struck by a For Ranger pickup truck. 
When first responders arrived on scene, life-saving measures were immediately used on Varela.
He was taken to San Antonio Military Medical Center where he was pronounced deceased. 
The incident remains under investigation but no charges are expected to be filed. 
This is a developing story and will be updated with more information as it becomes available.