Man who impersonates cop arrested after trying to pull over a real cop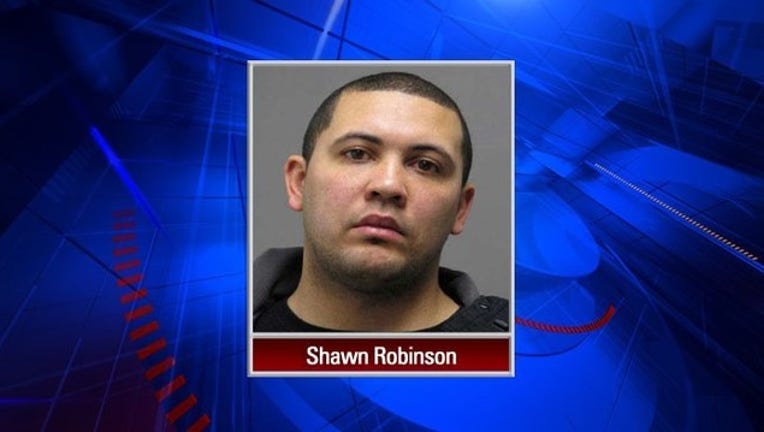 article
DUMFRIES, Virginia - A Virginia man has been charged with impersonating a police officer after he tried to pull over an actual officer, according to authorities.
An off-duty cop says he was driving in Dumfries, Virginia, shortly before 1 a.m. on Thursday when a white Crown Victoria started to follow him.
The driver of the Crown Victoria turned on a spotlight that was attached to his car, so the off-duty officer pulled over, thinking it was a fellow cop.
The driver pulled alongside the officer and tried to make contact, but when the officer identified himself as a cop, the other driver quickly sped away.
The officer followed the car. After several miles, the driver pulled over and he and a passenger fled on foot.
The officer gave police the car's tag number and they identified the driver as Shawn Michael Robinson, 27, of Alexandria, Virginia.
Robinson turned himself into police after a warrant was issued for his arrest for impersonating a police officer.
He is being held without bond and is due in court on March 4.
This story originally appeared on FOX News.