Manor HS teacher arrested after hitting nonverbal autistic student
MANOR, Texas - A Manor High School teacher was arrested this week after they were seen and recorded on video hitting a student.
According to Manor ISD, a group of students outside witnessed through a window a teacher, later identified by court paperwork as Melvin Tealer, physically hitting another student. 
Tealer has been charged with third-degree felony injury to a disabled individual, as the student he is accused of hitting is autistic and non-verbal.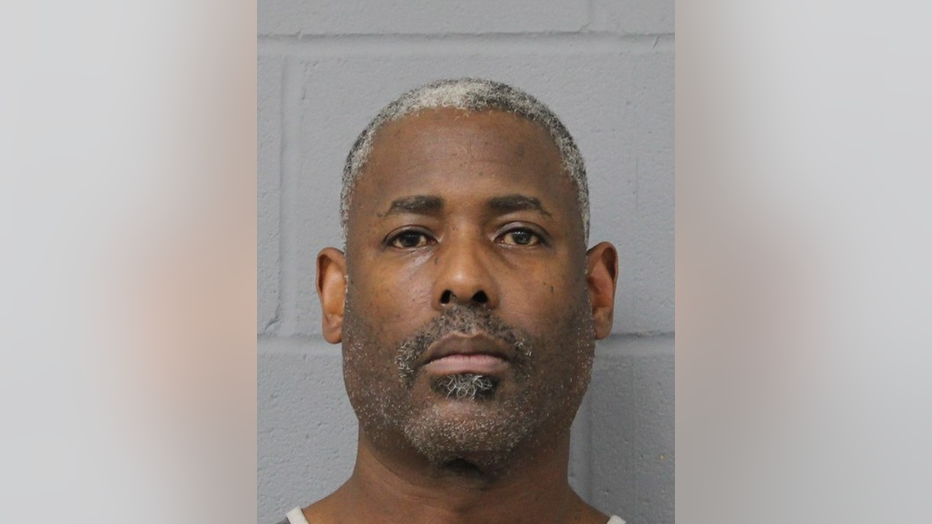 Court paperwork says that two Manor HS students approached a Manor ISD police officer on Nov. 17 around 11 a.m. with a video taken of the student being hit in the head and face by Tealer while at the window of his classroom. The recording was taken from classroom window to classroom window.
Another teacher also witnessed the incident, saying that she saw Tealer "repeatedly hitting the victim to their head, face and jaw area in an extremely violent and abusive manner," says court paperwork.
When questioned, Tealer stated that the student was "in a state of aggression due to his non-verbal autism" and that Tealer became defensive and struck the student in the head and face area multiple times as seen in the video, says court paperwork.
Tealer was in a classroom with other students during the incident and said that the student "typically only responds to him since one of the ways to get [the student] to respond and calm down is by using aggression," which includes hitting his body or head with a hand, says court paperwork. 
Manor ISD Superintendent Dr. Andre D. Spencer said in a statement posted online that the mental health crisis team will be on campus following this incident.
"Our District is committed to the wellness of every scholar, and we will continue to take any and all steps necessary to follow through on this commitment as our entire school community continues to be impacted by these challenging times," Spencer said. 
Spencer also stated this is an "isolated incident" and "does not reflect the vision, mission, beliefs, values, or behaviors of our collective District." 
"Violence with a kid is not smart at all if I was a teacher I would never put hands on a student," said parent Issic Johnson, who lives in Manor.
Johnson said he doesn't even know what to think of this happen to one of his kids. "I'd be furious and shaky and probably wouldn't even know what to say. I would rush to the school even if I'm working or not."
___
DOWNLOAD: FOX 7 AUSTIN NEWS APP
SUBSCRIBE: Daily Newsletter | YouTube
FOLLOW: Facebook | Instagram | Twitter