Man's 'badly decomposed' body found inside closet in Texas, police say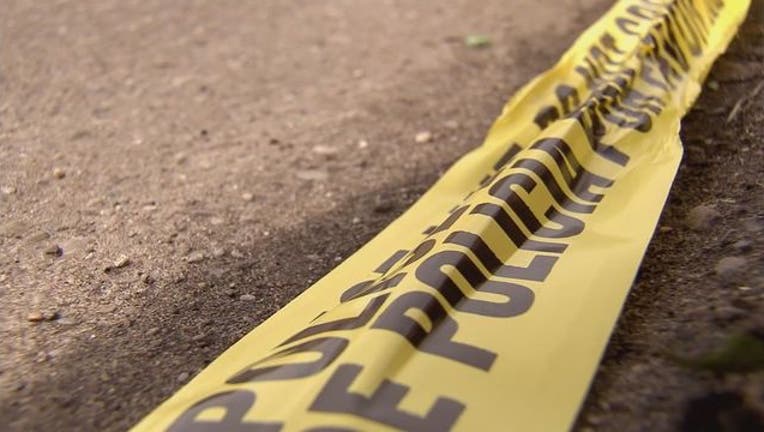 FOX NEWS - A grisly discovery was made in Texas on Thursday when a man's body was found inside a closet, authorities said. Officers with the San Antonio Police Department arrived at the scene in response to "a call for a DOA," police said in a statement. At the address was an apartment building, MySanAntonio.com reported.
The location had been "opened by maintenance workers" by the time officers got there as a result of "a strong foul odor," police said. Within the closet was a man's "badly decomposed" body, according to the statement. Officials suspect the remains had been there for several months, according to the outlet.
"It's safe to say this is beginning to look more and more like a homicide," San Antonio Police Chief William McManus said.
The Bexar County Medical Examiner's Office will conduct an autopsy, police said.
Read more on FOX NEWS.
---
RELATED
Police believe missing Leon Valley teen could be in Austin area
Manor HS basketball team to compete in state championship tournament
Air Force major faces charge related to wife's disappearance
Texas teens were feuding on social media before fatal stabbing at home
Senator Campbell files bill targeting Austin, San Antonio's 'Paid Sick Leave' policies