Marijuana group predicts huge economic gain for Hawaii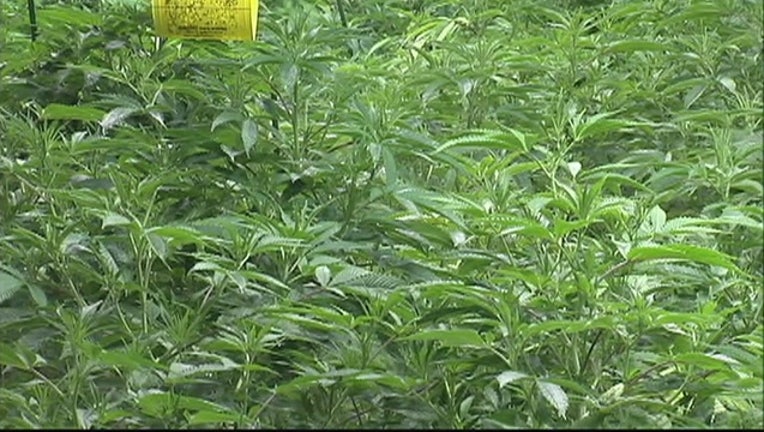 article
HONOLULU (AP) — The Hawaii Dispensary Alliance predicts the state's medical marijuana dispensaries could generate between $12 million and $38 million in revenue in their first year of operations.
The Honolulu Star-Advertiser reports (http://bit.ly/29KlR9i ) the trade group also says those figures could grow to as much as $80.5 million by 2018. The group believes the state's more than 14,000 registered medical marijuana patients will grow to between 30,000 and 40,000 in the next two years.
Executive Director Christopher Garth says the state's economic gain from the opening of the medical pot dispensaries depends largely upon the growth of registered medical marijuana patients.
The Department of Health selected eight businesses in April to open the state's first medical marijuana dispensaries. The businesses are expected to open sometime later this year or early next year.
___
Information from: Honolulu Star-Advertiser, http://www.staradvertiser.com