Marine Corps KC-130 crash in Mississippi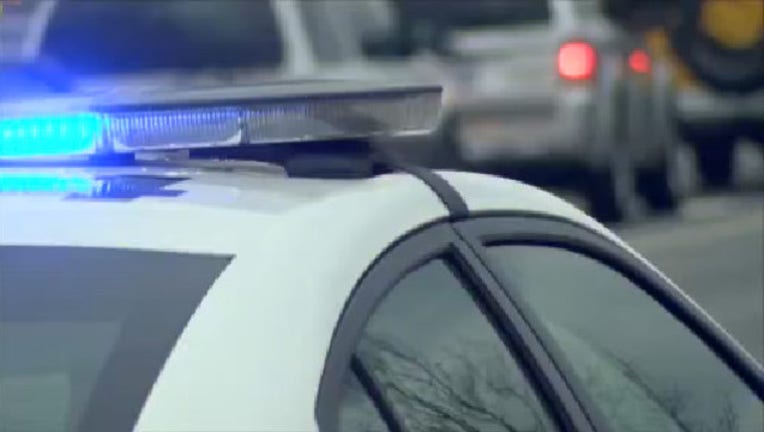 article
LEFLORE COUNTY, MS - At least 12 people have been killed in a military transport plane crash.
It happened about 85 miles north of the state's capital of Jackson.
According to authorities, the military refueling tanker crashed and burst into flames.
Since the fire is fueled by jet fuel, firefighters were having a hard time getting the flames contained.
The search for more victims continues.