'Extremists' arrested in foiled plot to destroy 5 Maryland energy facilities: FBI
WASHINGTON - A Baltimore-area woman and an Orlando-area man were arrested by the FBI on charges surrounding a plot to destroy energy facilities in Maryland. 
Sarah Beth Clendaniel of Catonsville, MD, reportedly collaborated with Orlando native Brandon Clint Russell on a plan to shoot up energy substations in Norrisville, Reisterstown and Perry Hall.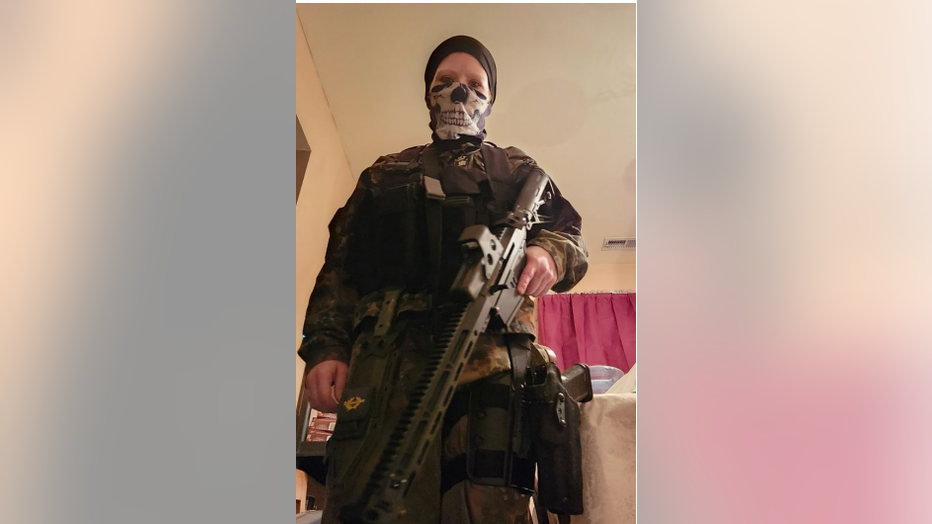 Clendaniel allegedly stated that if they hit a number of them all in the same day, they "would completely destroy this whole city," and that a "good four or five shots through the center of them…should make that happen." 
Russell discussed maximizing the impact of the planned attack by hitting multiple substations at one time, saying a few small attacks could cause "a cascading failure."
"It would probably permanently completely lay this city to waste if we could do that successfully," said Clendaniel on Jan. 29 according to a criminal complaint.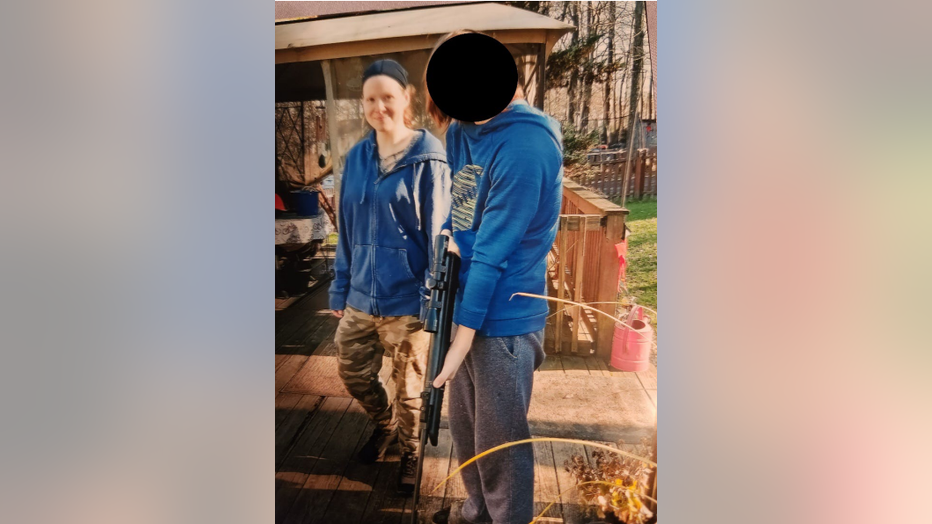 Clendaniel and Russell have both been charged with conspiracy to destroy an energy facility. 
"The threat posed by domestic violent extremists is evolving and persistent," said Special Agent in Charge Thomas J. Sobocinski of the FBI's Baltimore field office. "The FBI will continue to work closely with our law enforcement and private sector partners to identify and disrupt any potential threat to the safety of our citizens."
Exelon and BGE announced Monday they are working closely with the FBI and local law enforcement as the investigation continues. 
"We are thankful for their vigilance and the precautions taken to protect the electric grid for our customers and employees," said Exelon in a statement. "Law enforcement acted before the perpetrators were able to carry out their plan, and there was no damage to any of the substations, nor was any service disrupted."