Mattress store serial killer captured after deadly crime spree, cops say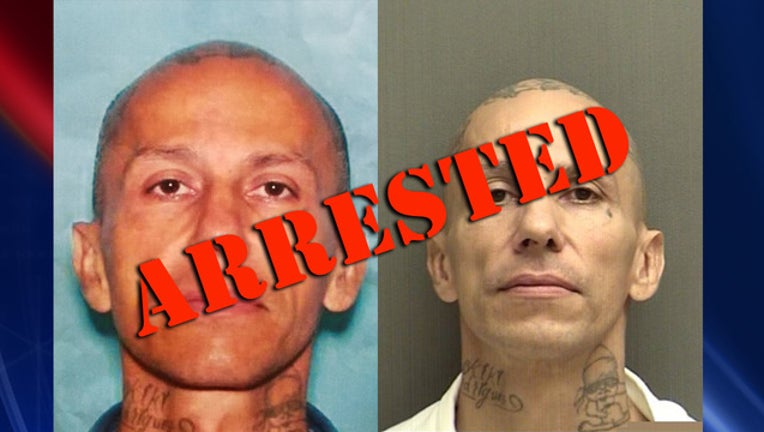 A Tuesday morning car chase ended a bloody week for a man Texas cops say is a "serial killer," and who's suspected in a series of mid-July murders -- including two at mattress stores.
Jose Giberto Rodriguez, 46, who has a criminal record dating back to 1989, was captured after a brief vehicle pursuit, Harris County Sheriff Ed Gonzalez tweeted. Rodriguez was named the prime suspect by police in a trio of slayings that rocked the Houston area.
"He's been on a rampage in a series of murders," Houston Police Chief Art Acevedo said at a Monday news conference. "Let's get this man off the street as soon as possible. He's a parole absconder and so he cut his monitor just a matter of days ago."
During a news conference Tuesday, Sheriff's Sgt. David Crane announced that there was enough evidence to charge Rodriguez with two counts of capital murder. A third count is likely to be filed Wednesday, he said.
Read more on FOX NEWS.