Matt's El Rancho turns 65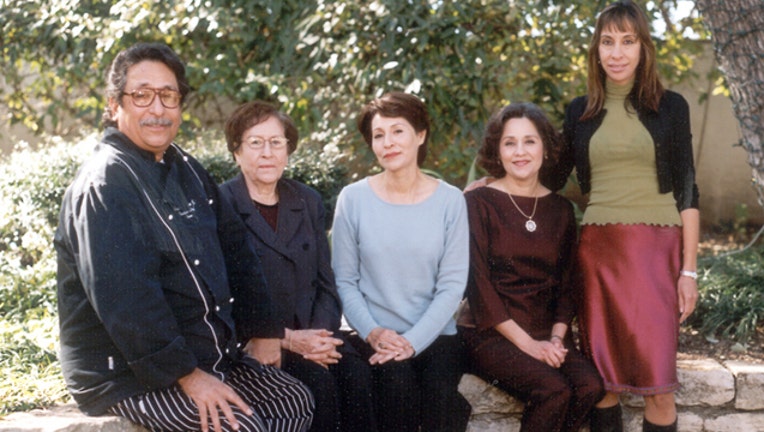 Matt's El Rancho has been serving up Tex-Mex for 65 years. Matt and Janie Martinez opened the beloved restaurant in 1952 with no other employees and only able to seat 40 people.
Today, the location seats close to 600 and has over 175 employees. Matt's El Rancho has stayed a family business with Matt and Janie's daughters now operating it.
First time visitors should make a point to order Bob Armstrong Dip, a dish they became well known for. Martinez created it in the 1960s with chile con queso, taco beef and guacamole. 
Thursday's celebration will include live performances from Austin-based Latin music groups and a magician.