McCaul: Videos "could possibly" show suspect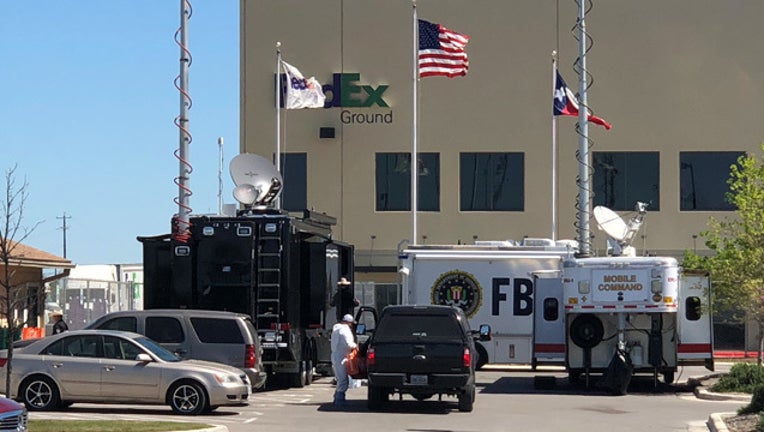 article
AUSTIN, Texas (AP) -- The chairman of the U.S. House Homeland Security committee says federal authorities informed him investigators have obtained surveillance videos in Austin that "could possibly" show a suspect in the package bombing at a FedEx distribution center near San Antonio.   
Congressman Michael McCaul told The Associated Press on Tuesday that he's been briefed by the FBI, ATF and Austin police about the situation. But he adds that investigators are still poring through the surveillance recordings.  
Austin police earlier said another suspicious package was discovered at a second FedEx center near Austin's main airport. McCaul says evidence obtained from that package if kept intact could be key in finding the bomber.   
McCaul, whose district includes Austin, says he hopes the bomber's "biggest mistake was going through FedEx."