Medical marijuana scam plastered all over Palm Coast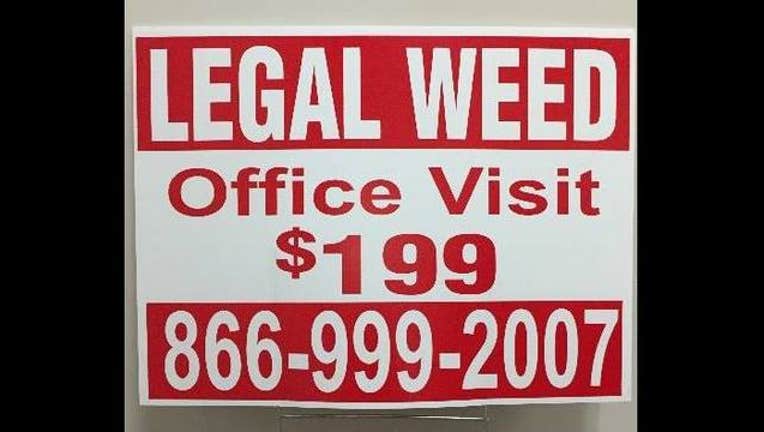 article
PALM COAST, Fla. (WOFL FOX 35) - Palm Coast residents, beware! A new scam is going around and medical marijuana is being targeted this time.
Flagler County Sheriff's Office (FCSO) reported Tuesday that signs indicating "LEGAL WEED" have been plastered throughout Palm Coast. 
FCSO also reported that the sign also lists a number, which if you call, they claim to be able to issue you a license to legally purchase medical marijuana. The person will ask for your credit card and driver's license to purchase medical marijuana.
However, a license is not required to legally obtain medical marijuana. You only need a valid prescription. More information regarding medical marijuana can be found here.
"Don't be taken in with the hope of getting medical marijuana.  The only thing you will get is the loss of your money; this is truly 'smoke and mirrors,' " Sheriff Staly said.