Medline Recalls Acetaminophen Tablets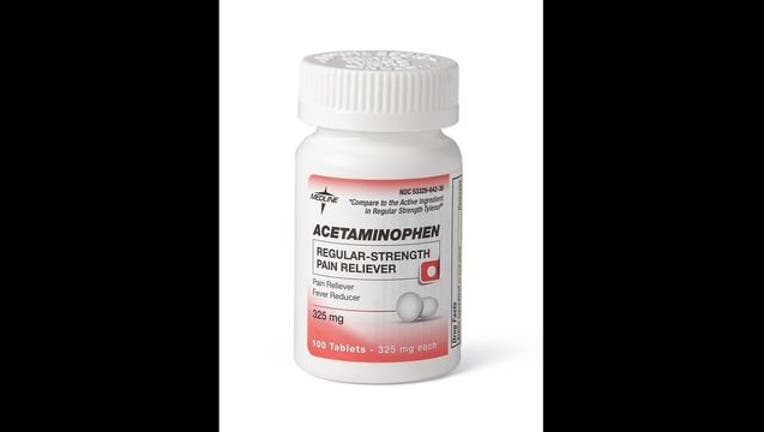 article
Medline Industries issued a nationwide recall of acetaminophen tablets because they could be labeled with the incorrect strength.
The products include in the recall are bottles of Medline acetaminophen tablets labeled 325mg, 100 pills per bottle.
According to Medline, 500mg acetaminophen tablets were found mislabeled as 325mg tablets.
The Food and Drug Administration says the recalled medications has Medline Item Number OTC20101 and includes lot# 45810.  The products expiration date is May 2018.
The concern is that if the products is taken at the maximum labeled dose, it may lead to liver toxicity or liver failure. 
For more information: http://www.fda.gov/Safety/Recalls/ucm467049.htm