Megyn Kelly: Trump tried to influence coverage with gifts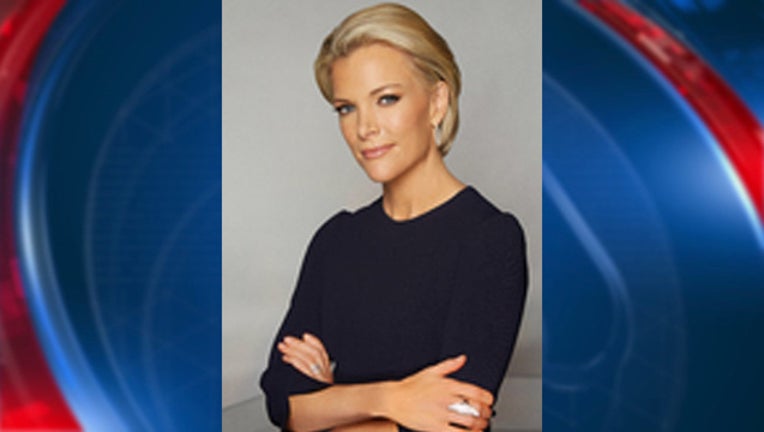 article
LOS ANGELES (AP) — Megyn Kelly says Donald Trump tried unsuccessfully to give her gifts, including a free stay at one of his hotels, as part of what she called his pattern of trying to influence news coverage of his presidential campaign.
In her memoir "Settle for More," to be released Tuesday, Kelly says Trump may have gotten a pre-debate tip about her first question, in which she confronted him with his critical comments about women. Her book also details the insults and threats she received after Trump's tirades objecting to her reporting. The Associated Press obtained an advance copy of the book Saturday.
Kelly, host of Fox News Channel's "The Kelly Report," said Trump routinely attempted to gain favorable treatment from other journalists and commentators.
"This is actually one of the untold stories of the 2016 campaign: I was not the only journalist to whom Trump offered gifts clearly meant to shape coverage," Kelly said. He also attempted to woo them with praise, she said, adding, "This is smart, because the media is full of people whose egos need stroking."
"Trump tried to work the refs, and some of the refs responded," she said.
When it became obvious that some reporters were "in the tank" for Trump, she alleges in one chapter, "certain TV hosts" would work with the candidate in advance on occasional Trump criticism so they would appear unbiased. She didn't identify them by name or media outlet.
Resisting Trump's attempts to buy her goodwill with an offer to comp her "girls' weekend" stay at his downtown New York City hotel or fly her and her husband to visit his Mar-a-Lago estate in Florida was an easy ethical decision, Kelly wrote.
Harder still was rejecting the ratings bonanza that the colorful GOP contender could deliver with his "unscripted, unguarded" approach that made for great TV but was the equivalent of "television crack cocaine," Kelly wrote.
She and her producer agreed they had to provide balance and be judicious in their coverage, asserting this was not a "directive to cover Trump negatively or to ignore him."
It was at the first GOP primary debate last August that Kelly questioned Trump about derogatory comments he'd made about women. The day before, Trump had called Fox News executive Bill Sammon to say he had heard that Kelly's first question would be a pointed one aimed at him, she wrote.
"'How could he know that?' I wondered," Kelly said, not answering the question but clearing her Fox colleagues on the debate team of any suspicion of leaking it to him. Trump was agitated out of proportion in the phone call, she wrote, calling it "bizarre behavior, especially for a man who wanted the nuclear codes."
Kelly was cast by Trump as his nemesis after the first GOP debate in which she asked him about labeling women as "fat pigs, dogs, slobs, and disgusting animals." In an interview with CNN's Don Lemon, Trump called her questions ridiculous, adding, "You could see there was blood coming out of her eyes. Blood coming out of her wherever."
Before another Fox debate, Kelly recalled being backstage with her family and getting an unsettling insight on how her children were being affected by the harsh rhetoric.
"I'm afraid of Donald Trump. He wants to hurt me," she quoted her 5-year-old daughter, Yardley, as saying. When Kelly told her that wasn't so, the child replied, "Well, he wants to hurt you, so he wants to hurt me too."
___
AP National Writer Hillel Italie in New York contributed to this report.