Melissa McCarthy as Sean Spicer cruising on podium in NYC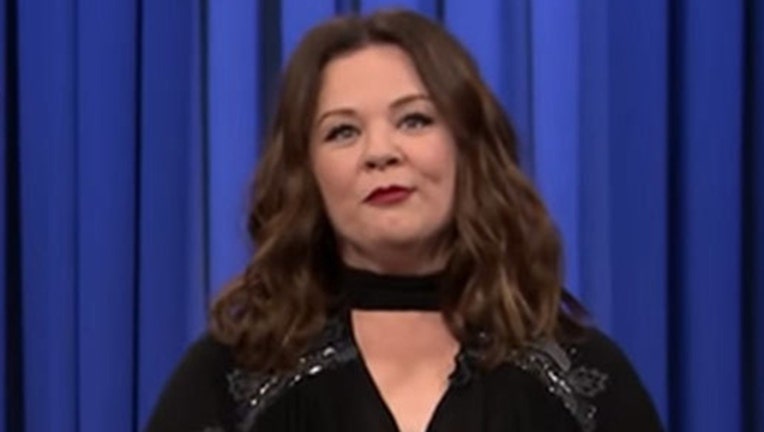 article
NEW YORK (AP) -- Melissa McCarthy has gone into the streets of Manhattan to lampoon White House press secretary Sean Spicer.

The comedian was captured on video Friday morning riding a motorized podium in midtown while dressed as Spicer, presumably a sequence that will air when McCarthy hosts the next "Saturday Night Live."
In the video, McCarthy is seen gliding in the middle of traffic in front of the Time Warner Center, not far from Rockefeller Center, the longtime home of NBC's "Saturday Night Live."

Spicer has been a frequent target of McCarthy, who has mocked him in the past in skits where she fires a water gun at the press corps and uses a lectern to ram a journalist.
Copyright 2017 The Associated Press. All rights reserved. This material may not be published, broadcast, rewritten or redistributed.