Mexican man on Texas death row loses federal appeal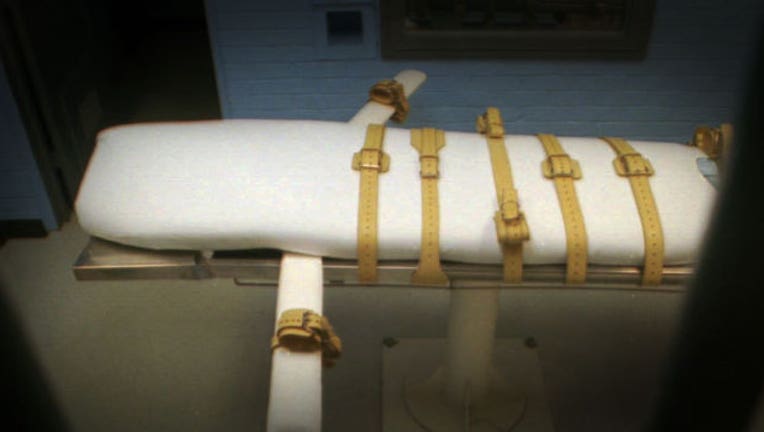 article
HOUSTON (AP) — A federal appeals court has rejected an appeal from a Mexican man on death row in Texas for the slayings of his wife and two children at their Rio Grande Valley home more than 24 years ago.
The 5th U.S. Circuit Court of Appeals on Thursday upheld a lower court ruling that said Robert Moreno Ramos, 62, can't file another appeal claiming he wasn't told he could get legal help from the Mexican government under an international treaty when he was arrested for the 1992 killings. Ramos' lawyer also argued he had deficient legal help at trial and in subsequent appeals.
In 2004, the International Court of Justice in The Hague, Netherlands, found that Ramos, from Aguascalientes, Mexico, and more than four dozen other Mexican citizens awaiting execution in the United States weren't advised of their consular rights under the Vienna Convention when they were arrested. The international court urged new hearings in the courts where those people were convicted to determine if consular access would have affected their cases. President George W. Bush agreed and directed states to reopen the cases.
The U.S. Supreme Court overruled that directive, determining that only Congress can require states to follow the international court's ruling. That has not happened, and several Texas inmates named in the international court ruling have since been executed.
Ramos, whose first name in some court filings also is listed as Roberto, does not yet have an execution date.
His lawyer, Danalynn Recer, did not immediately respond to a phone message left Friday by The Associated Press.
Ramos was convicted in the February 1992 fatal beatings of his 42-year-old wife Leticia, their 7-year-old daughter Abigail and their 3-year-old son Jonathan. Testimony at his trial indicated the three were bludgeoned with a hammer. Their bodies were found several weeks later, buried under a freshly tiled floor in the bathroom of their home in Progreso in Hidalgo County. A relative had reported the woman and children missing.
Ramos remarried three days after their slayings, explaining to his new wife that the woman who had been living in his house was a widow and that he'd been providing shelter for the family.