MFPD Captain seriously injured after patrol boat hit by intoxicated boater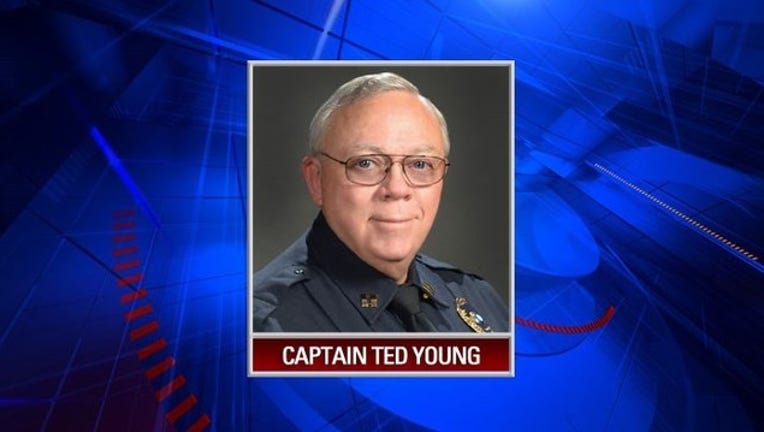 article
Marble Falls Police Department Captain Ted Young is recovering in an Austin-area hospital after he was seriously injured when an intoxicated boater crashed into his patrol boat over the July 4th weekend on Lake Marble Falls.
In a press release, the Marble Falls Police Department says Captain Young was assigned to boat patrol during the Marble Falls Fireworks Display and after the fireworks his boat was struck by a bass boat driven by 41-year-old James "Hank" Fry. Texas Parks and Wildlife were called to conduct the investigation and the investigating game warden arrested Fry. Fry is facing a third degree felony charge but it could become a second degree.
Captain Young has been with the MFPD since 1994 and a police officer since 1980.